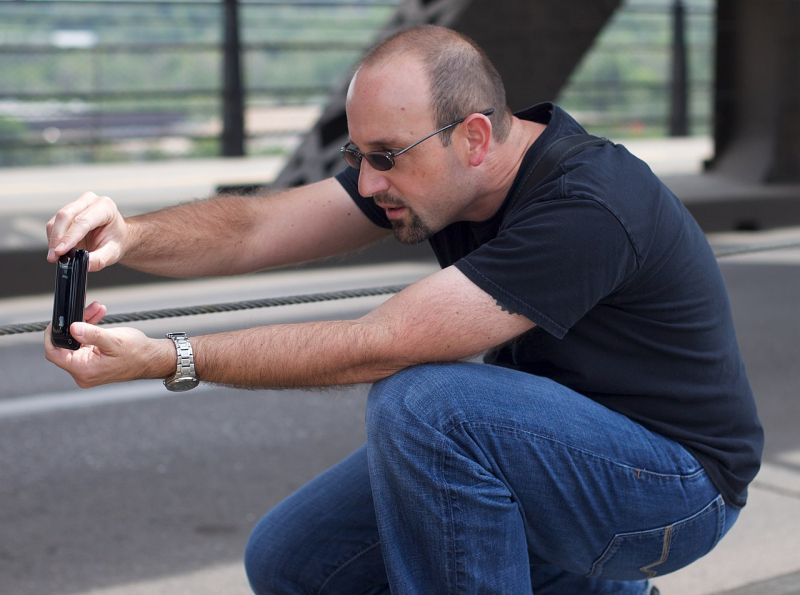 This is a step-by-step guide to taking beautiful photos, appropriate for novice photographers or anyone who wants to upgrade their photography skills. Learn to take photos, portraits, slo-motion, panos, and more. Also camera settings for proper focus and exposure, high dynamic range, and picture composition.
Estimated Length: 1-2 hours a week, 4 weeks
Cost: $35
This is an online, asynchronous course.
Class has begun