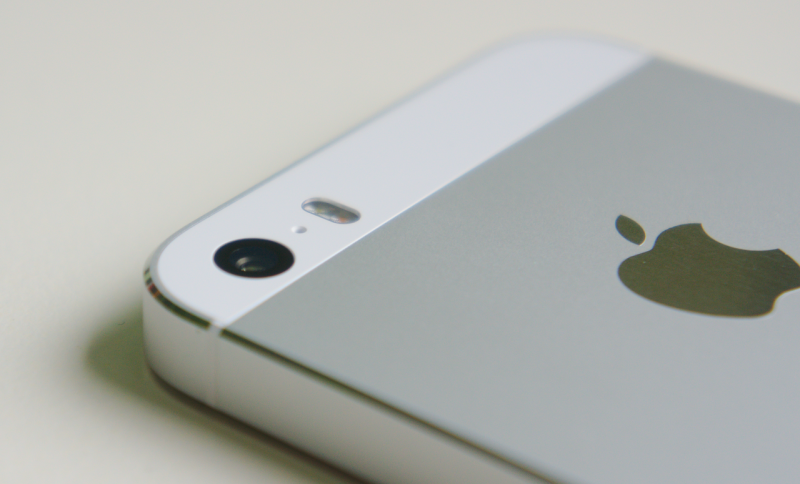 It is safe to say that many iPhone users rarely use more than a fraction of the features. Use your iPhone to the best possible advantage. Critical features covered: Apple ID and password; structure of the iPhone (buttons and how they work); best apps and how to get them; text, phone, Facetime, and email; using the Control Center; mastering Settings; updating operating systems; using key apps and more.
Estimated Length: 1-2 hours a week, approx. 4 weeka.
Cost: $35
This is an online, asynchronous course.
Class has begun